39° North Architects provides an innovative approach to architecture, planning, and interior design. Our studio focuses on compelling and collaborative projects of all scales and budgets. Registered to practice in Pennsylvania, New Jersey, and Delaware, we strive to bring the vision of the client, the particulars of the site, and the strength of our talent together to create an enduring architecture. Our staff are members of the American Institute of Architects, nationally accredited with NCARB, and LEED Accredited Professionals.
SERVICES
Programming
Land Planning
Site Analysis
Architectural Design
Preservation
Interior Design
Zoning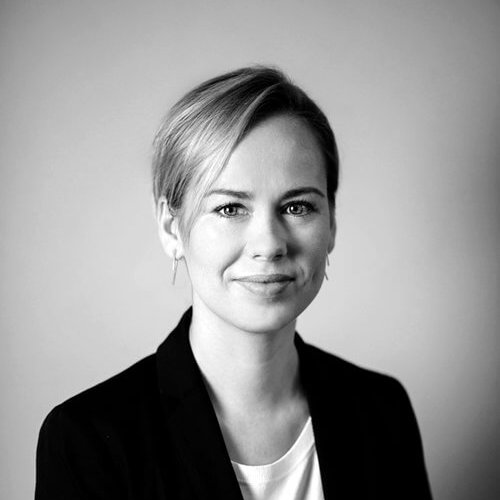 Gosia Primavera AIA, NCARB, LEED GA
Founding Principal
A native of Poland, Gosia Primavera studied in Rome, Italy and came to Philadelphia where she co-founded 39° North Architects, LLC.  She received her Bachelor degree in Architecture from Temple University.  A registered Architect in Pennsylvania, she is a member of the American Institute of Architects, an NCARB Certificate Holder and LEED Green Associate.
With a meticulous attention to detail, Gosia has the ability to transform ordinary materials into architectural gems.  Her expertise with materials and her unique vision combine to produce extraordinary architecture. You will never look at steel the same way after experiencing one of her designs.  Her passion for architecture is limitless. She's a true visionary.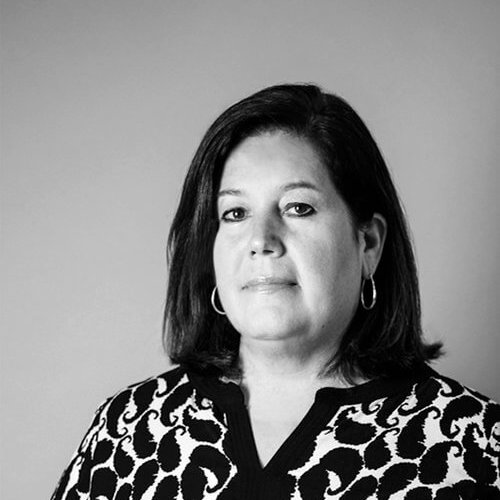 MARY MCCLENAGHAN AIA, NCARB
Founding Principal
Mary McClenaghan is the Managing Principal and Co-Founder of 39° North Architects, LLC, an architectural firm providing a diverse range of architectural and interior design services for commercial, educational, residential and hospitality clients.  She brings over 30 years of experience to the firm.  Mary has a proven track record of servicing the project and the client resulting in a successful experience for the client and award-winning architecture.  She effectively connects and leads project teams through her experience and knowledge of construction, building systems and materials. Mary attributes her success to seamlessly delivered projects and her passion for architecture.
Professionally, Mary chairs the AIA Pennsylvania Legal Reform Subcommittee and participates as a Board Member of the Pennsylvania Architects Licensure Board.  The National Council of Architectural Registration Board has had Mary as a Certificate Holder for a decade.  Registered in Pennsylvania, New Jersey, and Delaware, she builds relationships in many diverse areas.  Locally, she maintains membership in the Philadelphia American Institute of Architects and is an Advisory Board Member for the Community College of Philadelphia.
We take a holistic approach to creating unique environments that are relevant to their place and deeply responsive to our client's needs and desires.
Taking on creative projects at all scales; we have a particular interest in work that engages environment, craft, and community.
*In conjunction with another firm
"Best of" honors in the 2017 National Home Builders Multifamily Pillars of the Industry
2017 Philadelphia Preservation Alliance Award
Park Towne Place
Museum District Residences
*In conjunction with another firm
2017 GBCA Best Historic Preservation award
*With Clemens Construction Company
2017 Philadelphia Preservation Alliance Award
Chester County
Country Homes
Piola Residence
Pocopson, Pennsylvania
Architectural Firm Spotlight