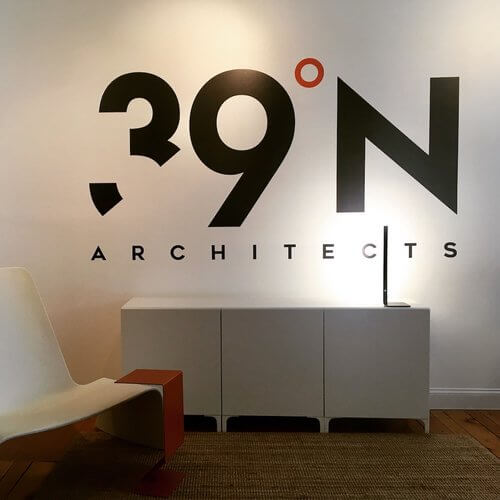 In fact, we are currently seeking applicants with a least 5 years of experience. Think you'd like to join our studio?
Fill out the form below if you would like to be considered for an internship or a full-time position. Email a cover letter, resume, references, and portfolio to scott@39northarchitects.com as one PDF document.
LIMIT ATTACHMENT TO 2MG. NO PHONE CALLS PLEASE.